11 Best Pakistani Chicken Recipes You Must Try!
Explore the most mouthwatering 11 Best Pakistani Chicken Recipes that are a breeze to make. Get ready for a culinary adventure!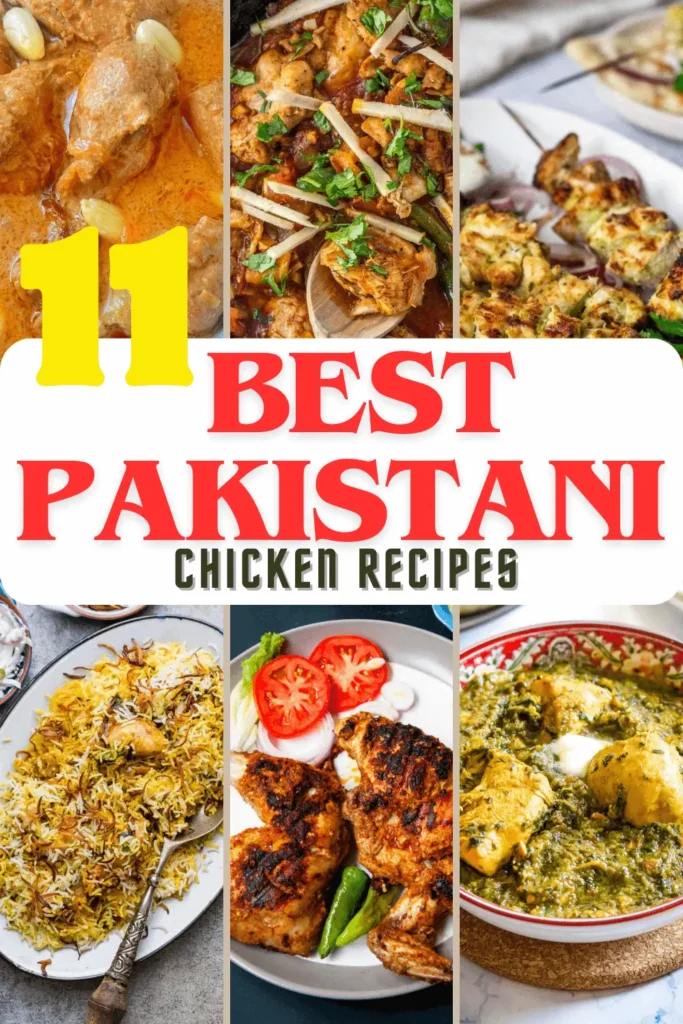 In the world of food, few match Pakistani Chicken Recipe. Dishes are rich and flavorful, loved worldwide. If you adore tasty meals or seek new recipes, explore Pakistani Chicken Dishes.
Pakistani cuisine blends spices and flavors. This blog guides you to make restaurant-style Chicken dishes at home.
Learn about the history, techniques, and ingredients of this culinary gem. Taste Pakistan's heritage and amaze friends and family with these authentic recipes. Spice up your cooking with the best Pakistani Chicken recipes.
You may also like to check – must try Arabic Chicken Recipes.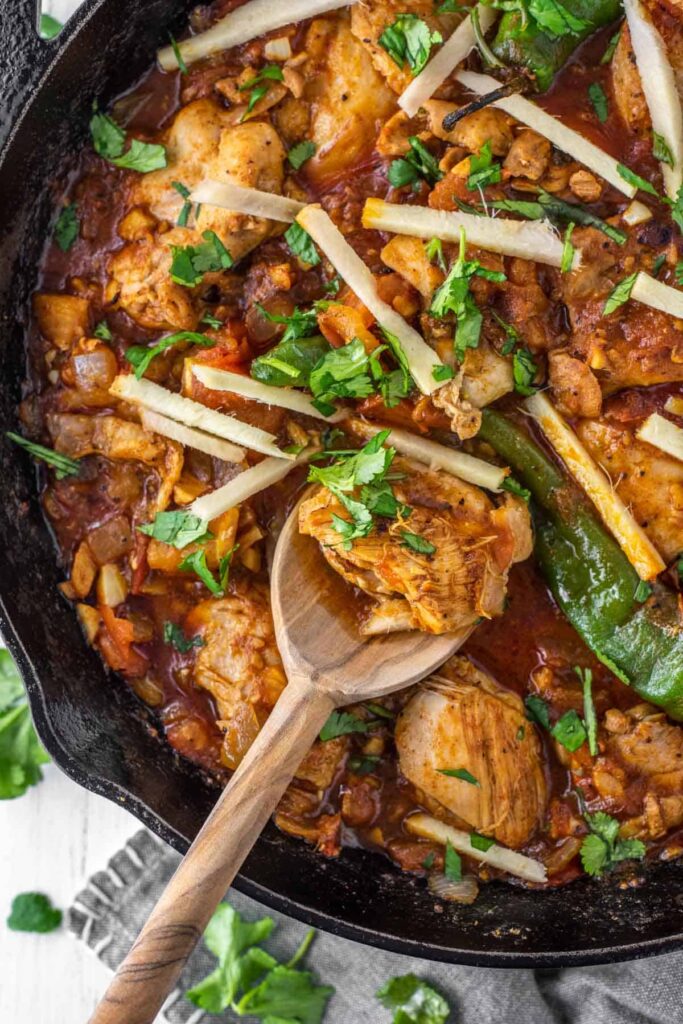 Enjoy Chicken Karahi, a tasty Pakistani dish. Use boneless chicken for convenience. Inspired by Jasa Kabob restaurant in Baltimore. Savor rich flavors and aromatic spices. Ideal for spice enthusiasts. Perfect for a quick, delightful dinner.
Get the recipe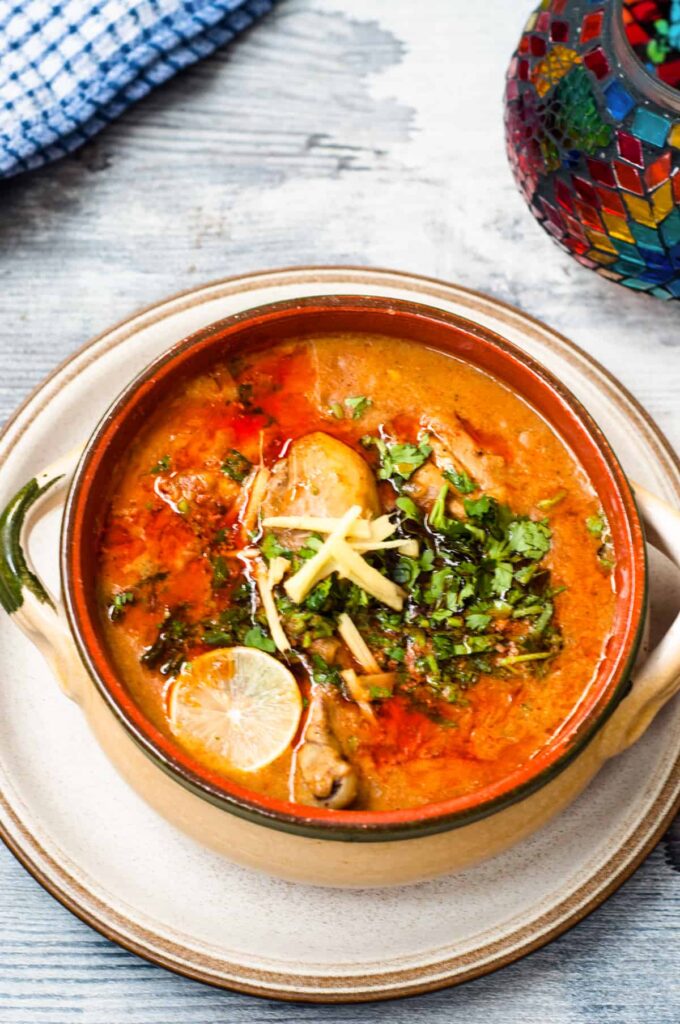 Chicken Nihari, a milder stew with Indian spices, replaces beef. It has fried onions, yogurt, and unique flavors. Enjoy with lemon and ginger. Reheat leftovers gently.
Get the recipe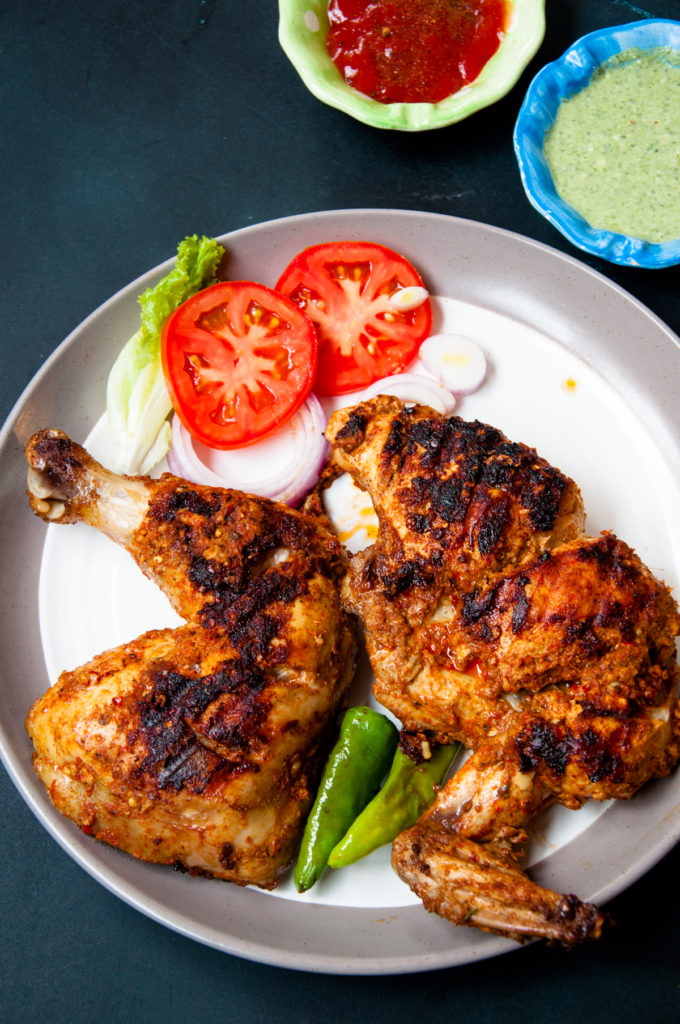 Savor genuine Pakistani Chicken Tikka with this easy, tasty recipe. No long waits, ready in 25 minutes. The secret: balancing spices and marination. Make your own spice mix for authenticity. No artificial store-bought mixes.
Get the recipe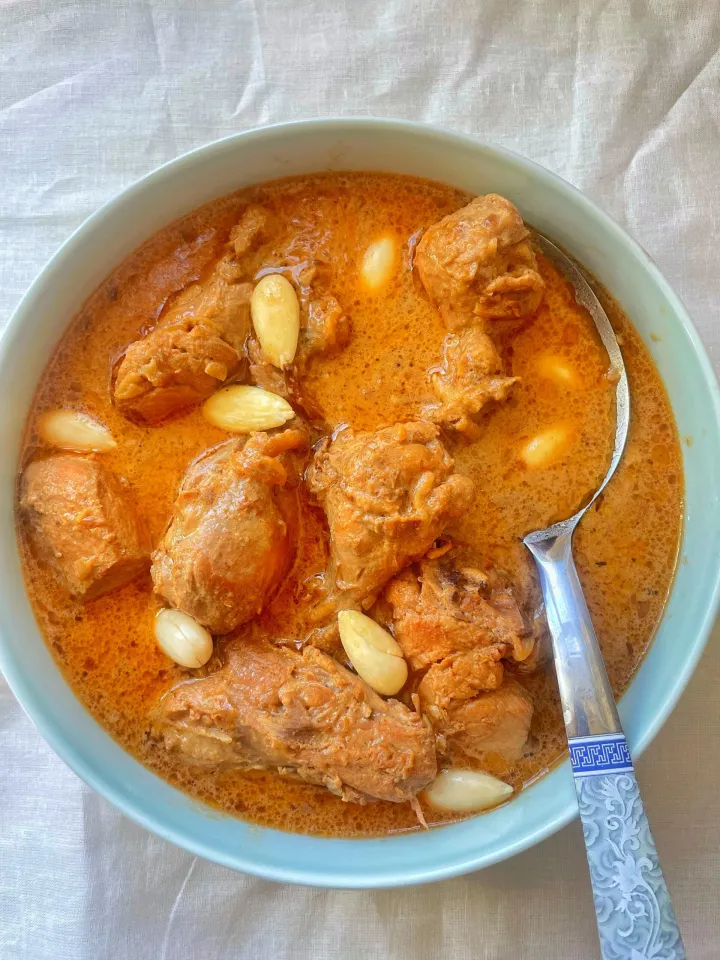 Pakistani chicken korma, featuring hand-crushed fried onions and spices like cardamom and cloves. Korma's base: fried onions and yogurt, optional cashews for richness. The traditional way is favored. It distinguishes korma from curry based on bases and richness.
Get the recipe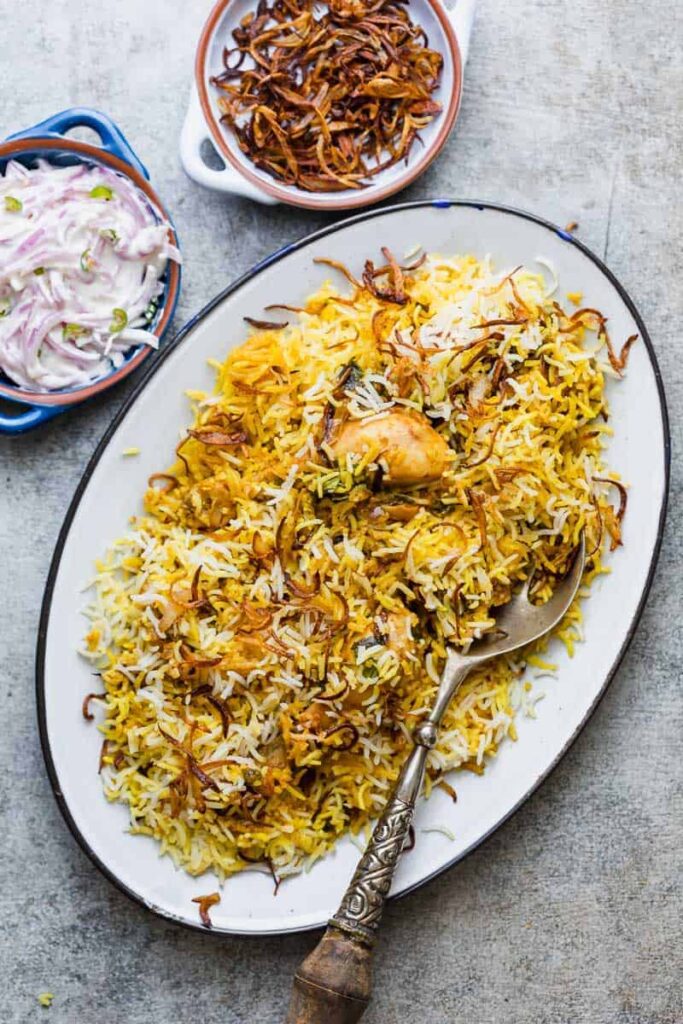 Experience Hyderabadi chicken biryani: tender marinated chicken, fragrant rice, and spices. Make it at home with this easy guide and video. You need chicken, yogurt, fried onions, spices, and rice. Marinate, layer, cook slowly. Serve with raita and salan.
Get the recipe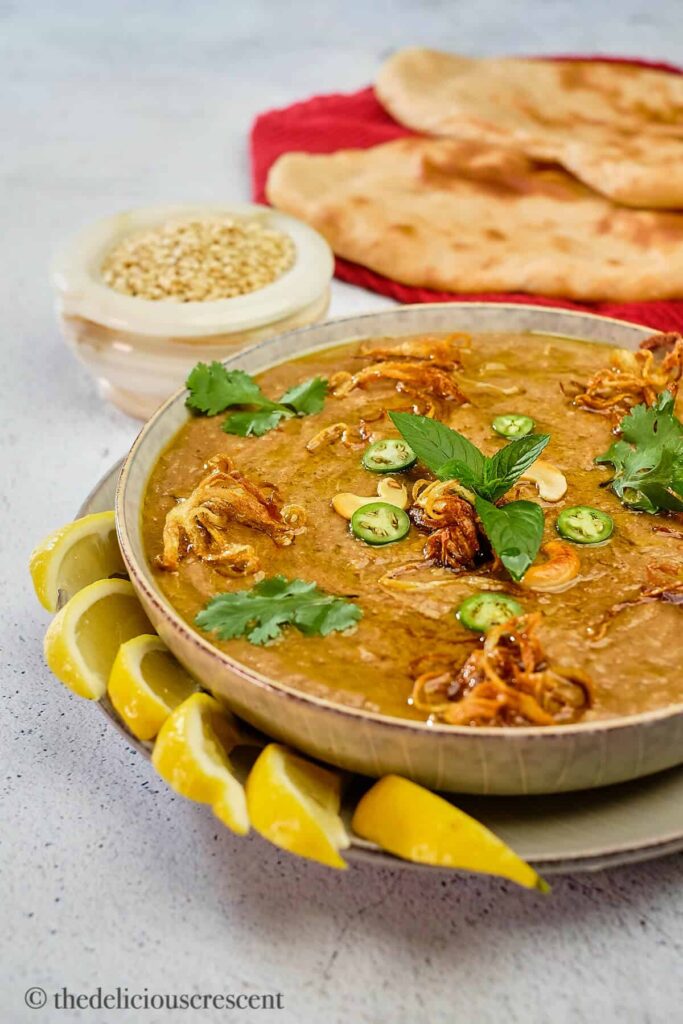 Hyderabadi Haleem: Slow-cooked stew-soup blend, popular during Ramadan, rich in flavors. Features meat, wheat, lentils, spices. Garnish with ghee, herbs, and fried onions. Satisfying and nutritious.
Get the recipe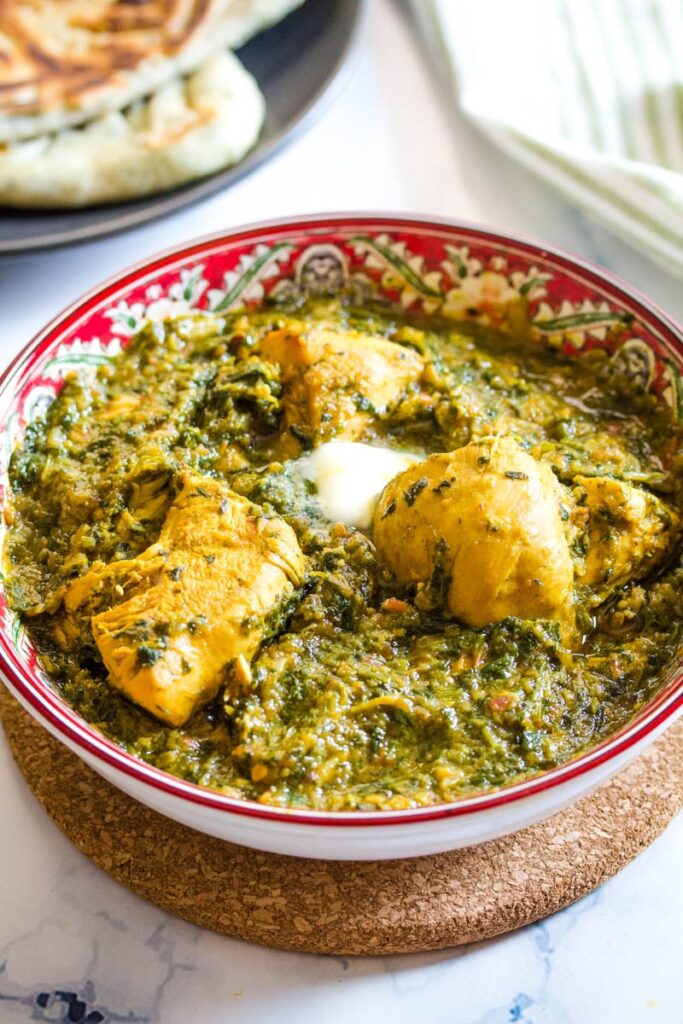 Easy Palak Chicken, a Pakistani delight with spinach. Ready in 40 minutes and perfect for beginners. Use frozen spinach, skip blanching. One-pot wonder, spinach-only twist. Fenugreek leaves for extra flavor. Healthy, tasty spinach meal.
Get the recipe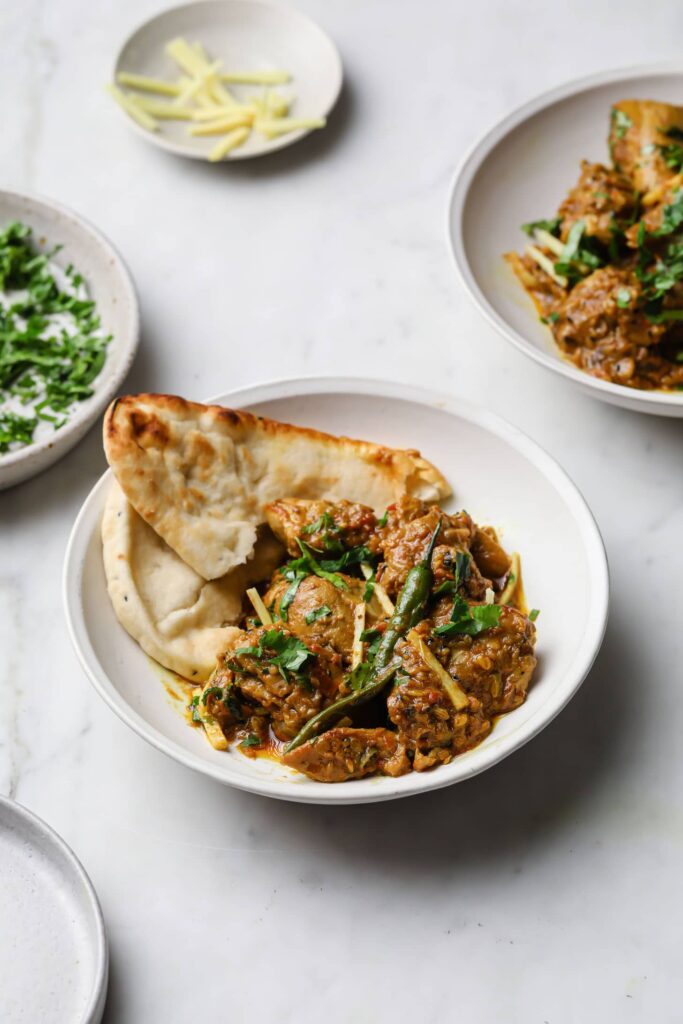 Izzah Cheema's Easy Achari Chicken Recipe! Offers a tasty Pakistani and North Indian-style dish. It's simple, no complex spice prep. Similar to Chicken Karahi, slow cook with tomatoes. Follow tips of the recipe to make best version of Achari Chicken, garnish with lemon, cilantro, and ginger.
Get the recipe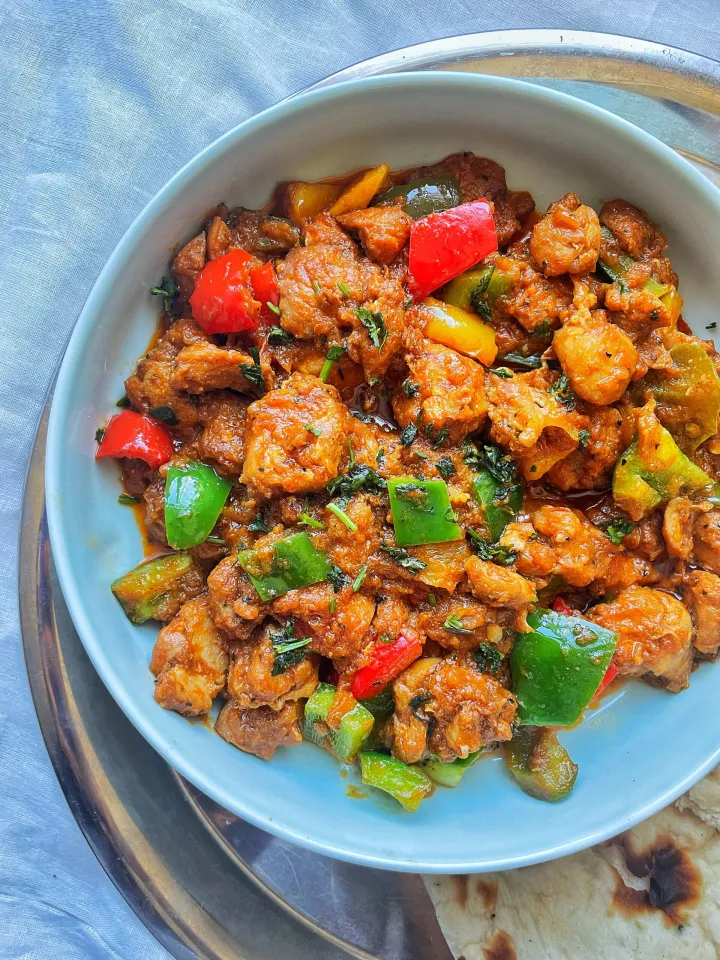 Delight in Chicken Jalfrezi. A six-year recipe journey reveals. Boneless chicken, onions, and tomatoes unite. Capsicum adds color and zing. A touch of vinegar for zest. Sauté onions, add ginger, garlic, chilies. Cook tomatoes until oil separates. Mix chicken, spices, simmer well. Add capsicum, vinegar, for flair. Use tender chicken thighs. Serve with rice, bread, or salad. Savor this simple, authentic dish!
Get the recipe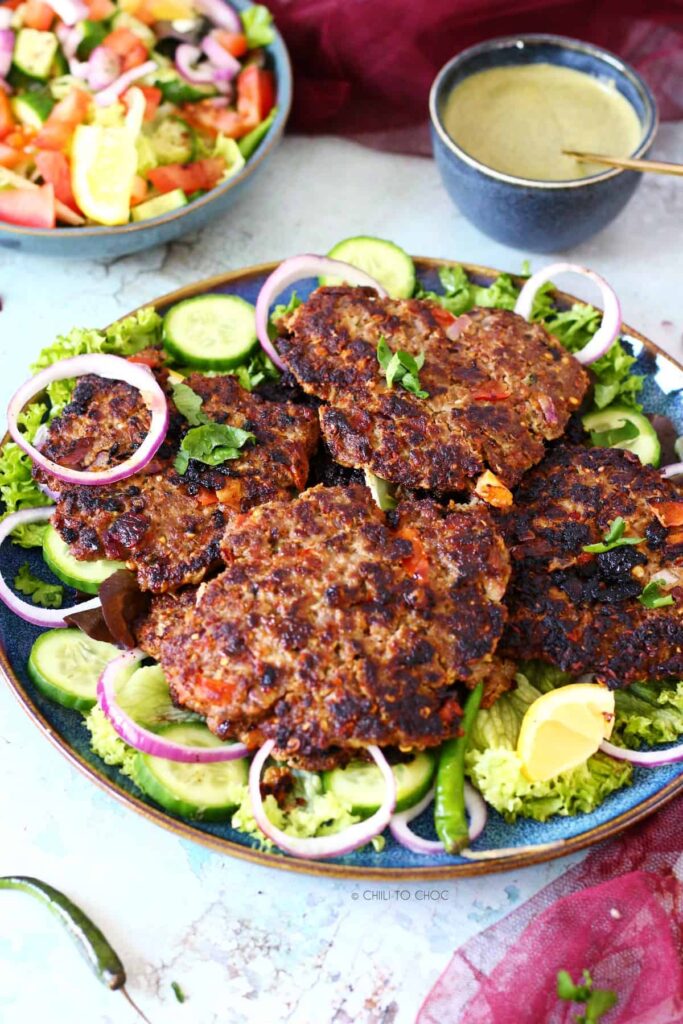 Chapli Kabab hails from Peshawar, Pakistan. It's famous for juicy, spiced meat patties. Uses ground beef, spices, and pomegranate seeds. Shape into patties, fry till golden, and enjoy the savory delight. Versatile, eat alone, with naan, or in a burger. Get expert tips for best results.
Get the recipe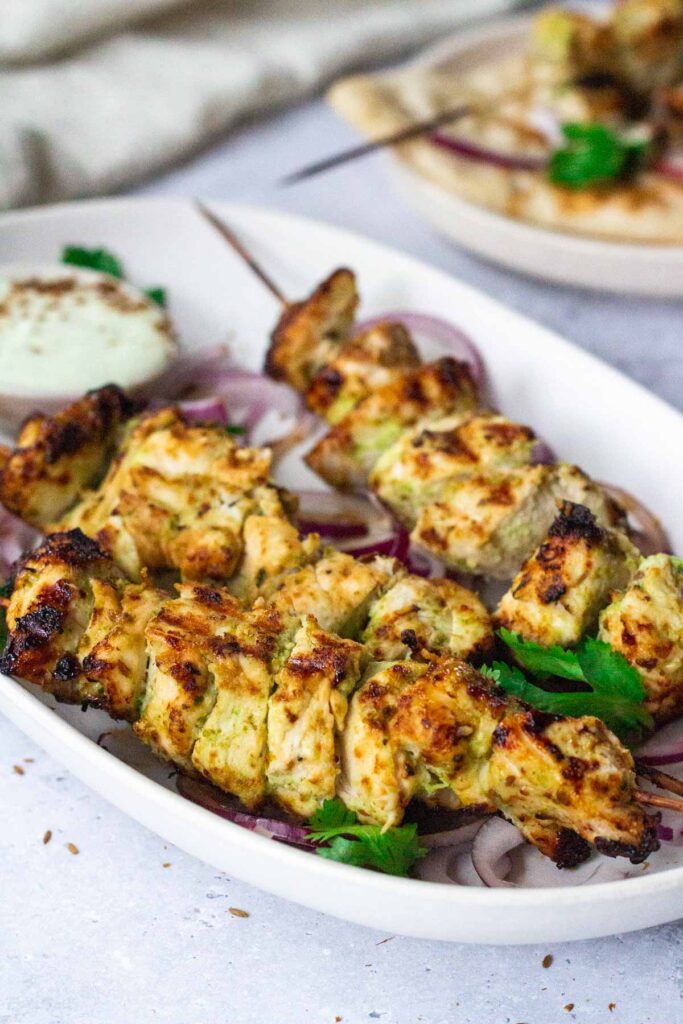 Chicken Malai Tikka" is a cherished dish from Pakistan and India. Boneless chicken soaks in a creamy mix of yogurt, herbs, and spices. "Malai" means cream, lending a smooth, less spicy taste. Cook on the stove, in the oven, or air fryer. Pair with naan, chutneys, and lemon wedges. Create tasty paratha rolls or serve at gatherings.
Get the recipe
More to try –
Afghani Chicken Recipes
Asian Chicken Recipes for Dinner
Easy Chicken Recipes for Dinner with Few Ingredients
Arabic Chicken Recipes
Authentic Indian Chicken Curry Recipe
Creamy Lemon Chicken Recipe
11 Best Pakistani Chicken Recipes You Must Try!
Explore the most mouthwatering 11 Best Pakistani Chicken Recipes that are a breeze to make. Get ready for a culinary adventure!
Instructions
Select your desired recipe

Arrange all the required ingredients
Exploring Pakistani chicken recipes, a tasty adventure awaits. Spicy Nihari to Homestyle Saag, perfect for every palate.
Let's start cooking. Gather ingredients, enjoy delicious Pakistani dishes. Master cooking by following recipe tips!
TRIED THIS RECIPE?
We love to see all the deliciousness!
Tag @gravyflavourofficial on Instagram and hashtag it #gravyflavourofficial
Signup For Email Updates
Enter your email and you'll receive an update when new recipes are published.